LINE Mini Apps Custom-made Development
About LINE Mini Apps
"LINE Mini Apps" is a platform that allows stores and companies to use their services on LINE without having to install an app. It is possible to provide a variety of services such as store reservations, membership cards, stamp cards, etc. By linking with official LINE, it is also possible to remind customers of reservations and communicate with them via messages. As a company that handles individualized services, We will develop LINE mini-applications that meet the needs of our client companies.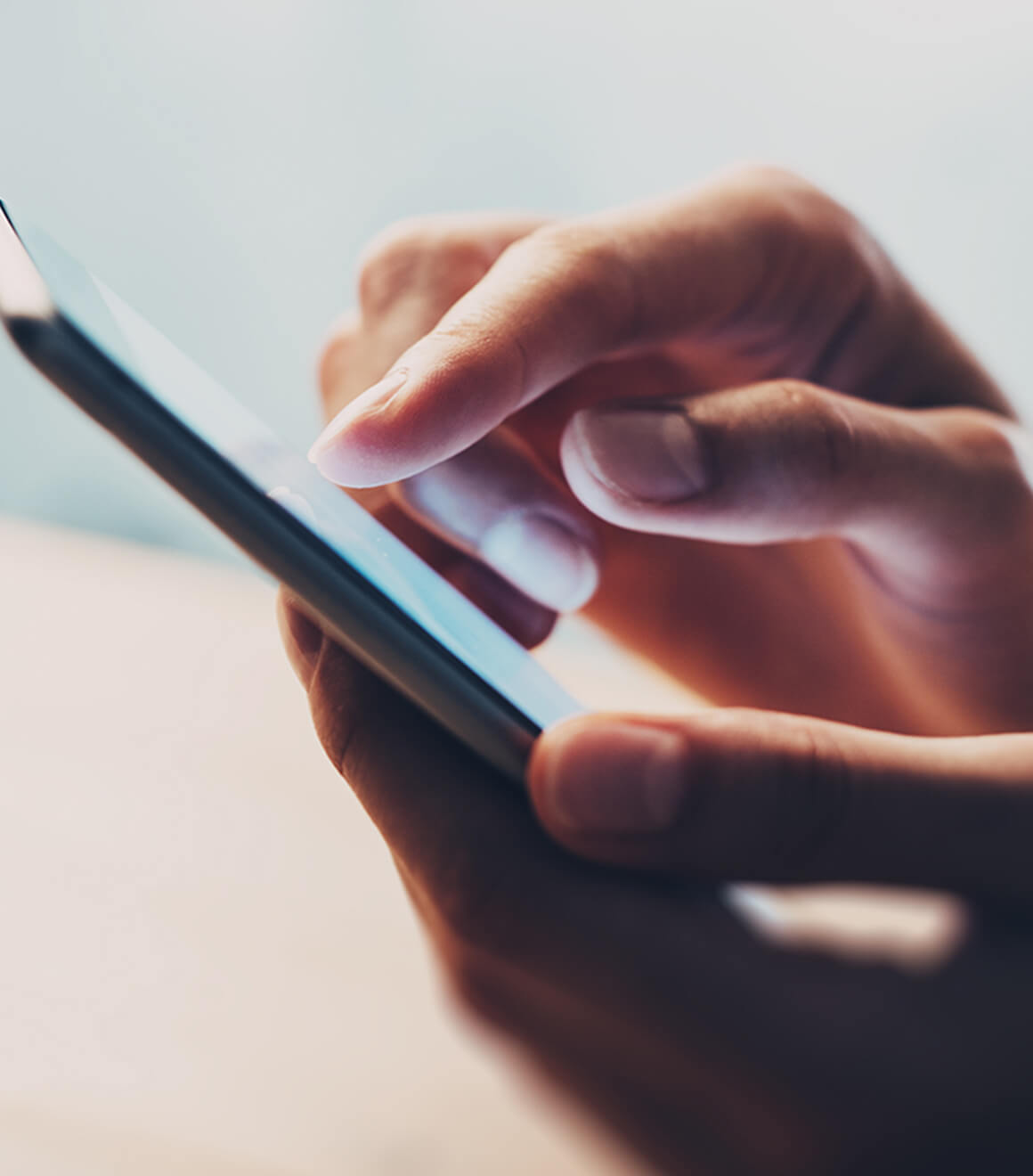 Advantages of LINE Mini Apps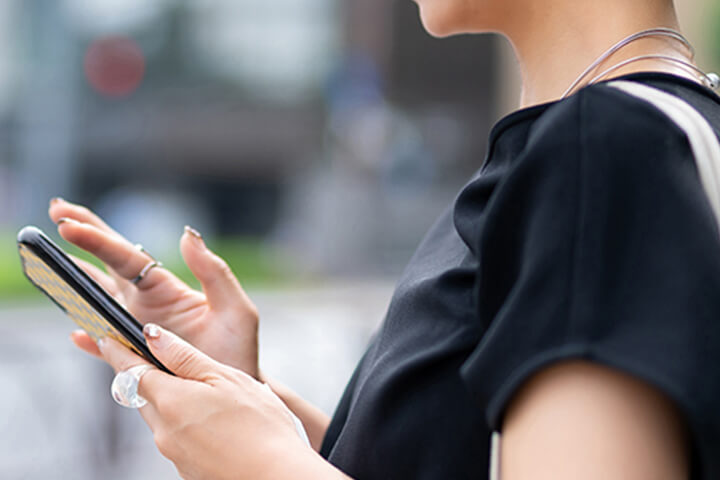 Direct approach to customers
using LINE
LINE has many users; therefore LINE Mini Apps is easy to start using for many people. By linking to official LINE accounts, it is possible to use message delivery to get closer to customers.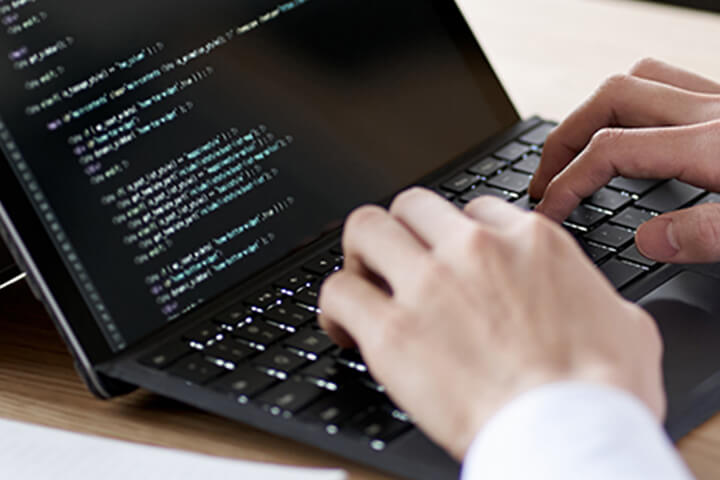 Lower cost than developing apps
LINE Mini Apps utilizes LIFF to develop web apps, which can significantly reduce costs compared to native app development.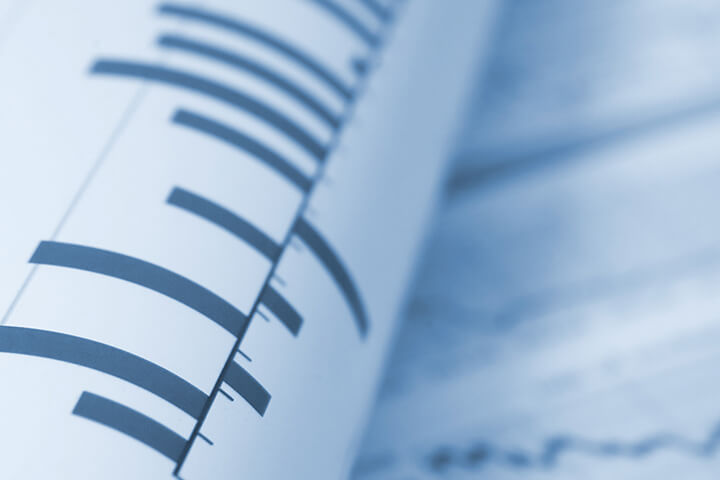 Customer data linked to
LINE accounts
It is possible to acquire behavioral data based on actions such as orders and reservations within the LINE Mini Apps.
Features of the
"LINE Mini Apps" development provided by Bullet Group
CONTACT
For questions about our business, services, public relations, or recruitment, please contact us here.
Web Service Development
We provide many kinds of web service development, including LP, website construction, and system development. You can outsource entire your work to us; proposal, design, and implementation. Based on thoughtful consultation, we support you to implement better services.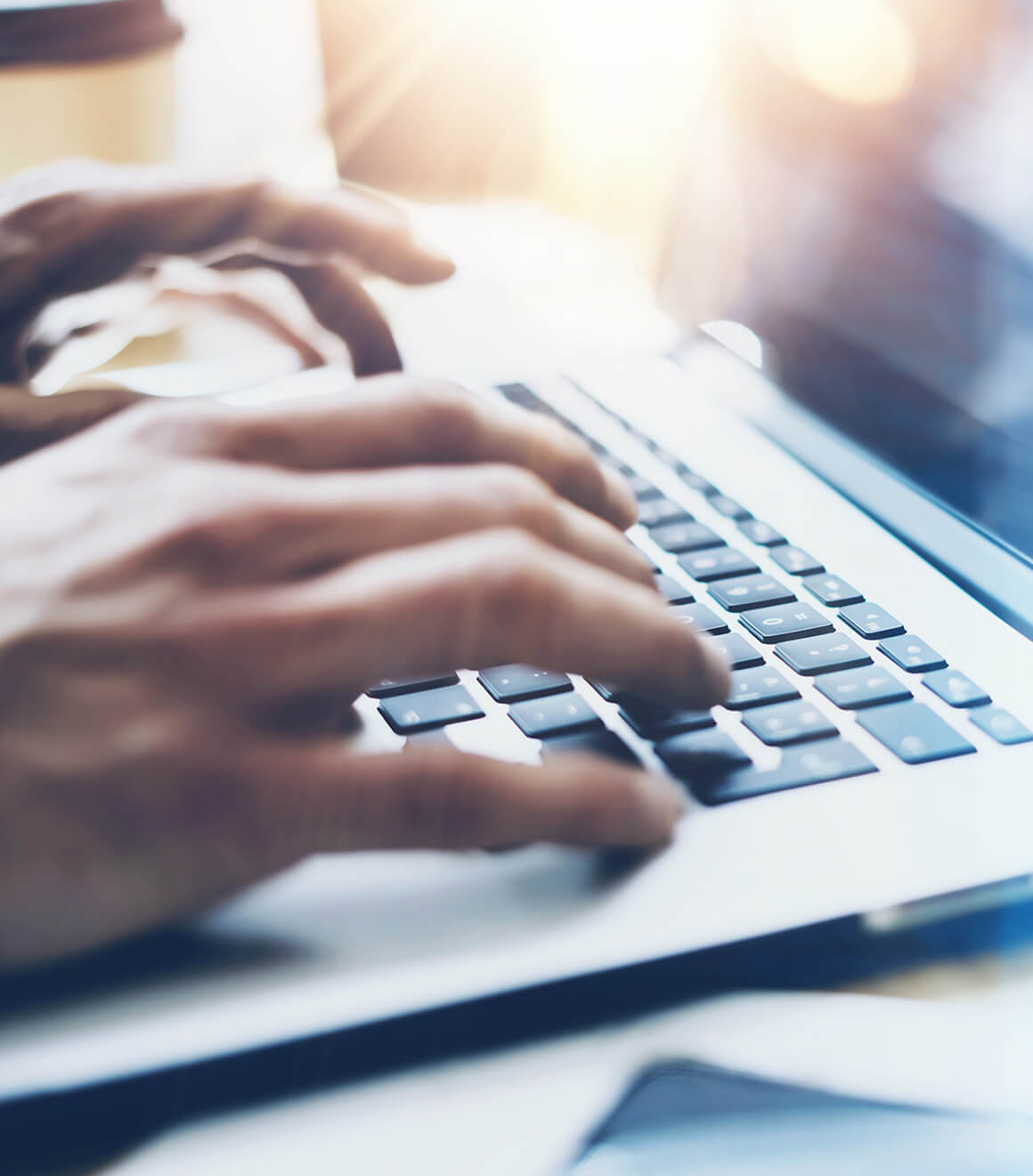 Service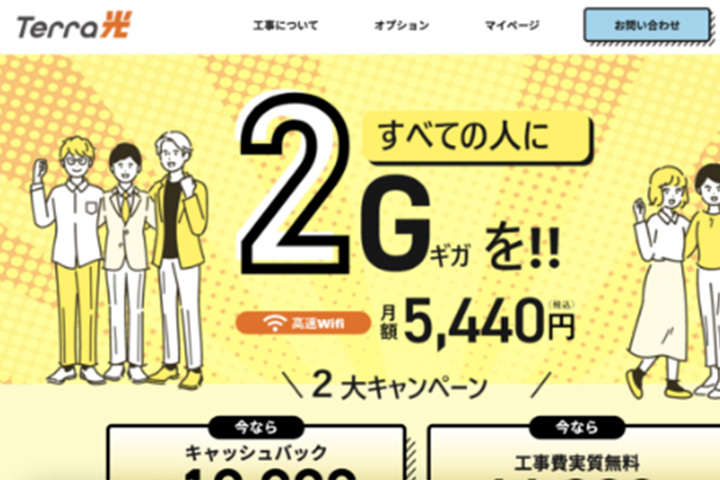 LP
We offer a variety of pricing plans depending on the scale of your needs. Please feel free to contact us for more information.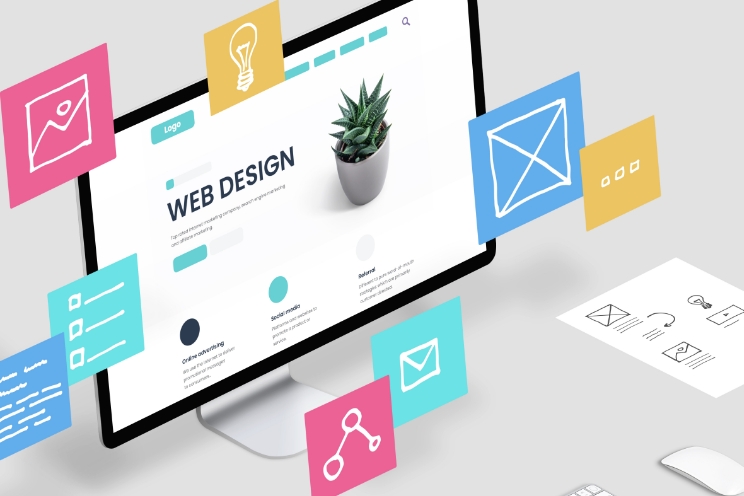 Website construction
We offer a wide range of services including brand websites, corporate websites and e-commerce sites.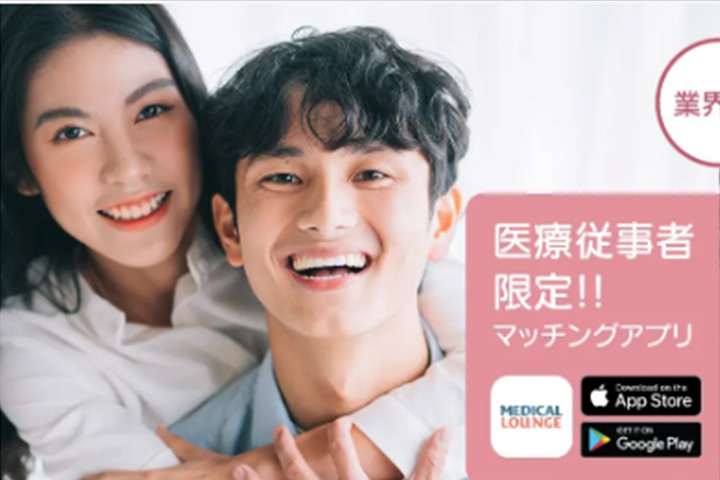 System development
We can also handle development projects from scratch, such as web system and application development.
Features of Web Service Development
Enable All-In-One Development
We have specialists in each section and can provide a full range of production services. We can also provide services for each section alone to meet your needs.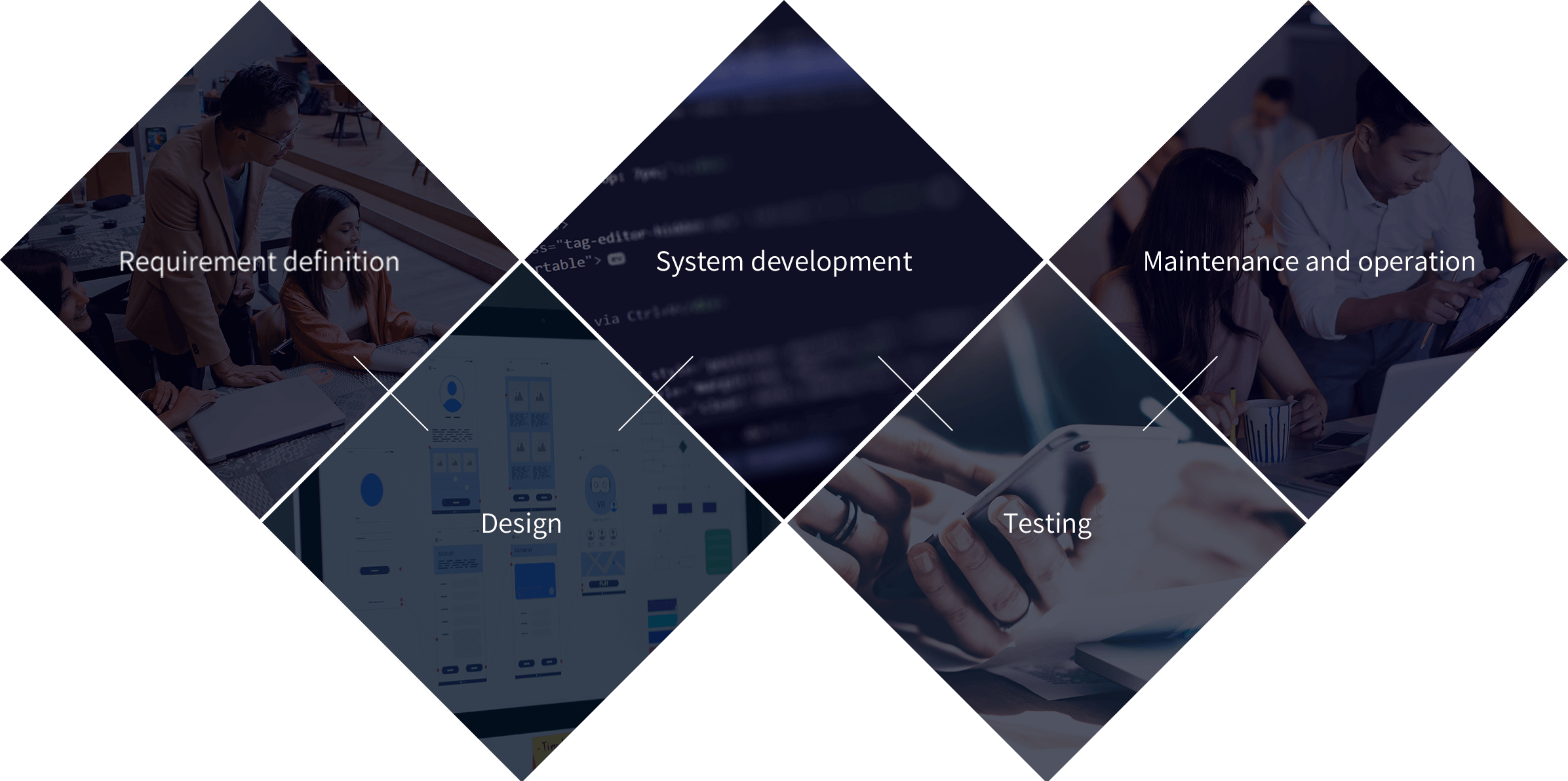 Production Flow